MELANIE GESY NEWS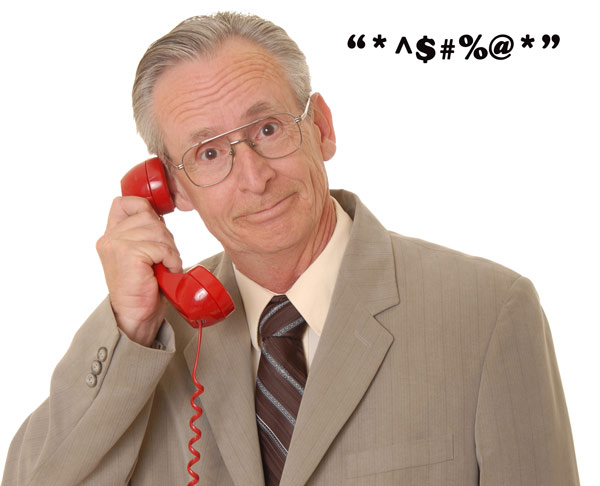 Canadian Revenue Agency Phone Fraudsters Arrested in India
Will this end the phony threatening calls?
Thursday, November 10, 2016
Many of us have encountered those nasty phone calls from menacing people with thick, foreign accents claiming to be from Revenue Canada and threatening jail or worse if we don't send them money immediately. It is a scam of which I warned my clients in my own blog here.
Good news, everyone!

Now, according to a recent CBC report, these insulting, anger-fueled extortion attempts have dropped off significantly following the arrest of 70 people at a call centre in India. The article quoted RCMP officials as saying the scam calls have been reduced to, "a small fraction of what was reported for the weeks and months leading up to these arrests."
Are our phones now safe to answer?
RCMP are still warning, however, that despite the radical reduction in bogus CRA calls, there are still some taking place. Canadians must be vigilant for this or new scams that are directed at our citizens as the Canadian collaborators have not yet been identified.
"Members of the RCMP Greater Toronto Area  Financial Crime Unit would like to remind the public to remain vigilant of this type of scam which has been perpetrated by imposters claiming to be from the CRA, Immigration Refugees and Citizenship Canada employees, as well as a number of police agencies across Canada," a police official was quoted as saying.
Oh, Canada! Our home and naïve land?
In the scam, to which seniors and retired folks were most susceptible, a hostile individual would phone a potential "mark", identify themselves as CRA agents, and tell them they have back taxes to pay. These "agents" would even become angry; yelling at the person on the other end of the line, until they agreed to wire money right away. It was apparently quite successful as the Canadian Anti-Fraud Centre is aware of hundreds of such cases with a combined loss of $5.7 million dollars.
We're Not Alone. US was also targeted with faux IRS agents.

Although the over 1900 Canadians who have been burned by this scam is a significant amount, it is minor compared to the numbers being reported in the US. American officials estimate the foreign call centre was hauling in upwards of $150,000 per day. Since the arrest of the 70 in India, reports of this type of fraud in the states has dropped by about 90%.
How to know if it's actually the CRA on the line.
While Canadian Revenue agents do make legitimate phone calls to citizens, they are quick to point out no agency representative would ever demand such payment methods as prepaid credit cards or gift cards. CRA agents are also not likely to engage in insulting or abusive language or make threats involving immediate police action. If you have any doubts, about a phone call, simply contact the CRA at 1-800-959-8281 or the RCMP at 1-855-253-7267.
Author: Melanie Gesy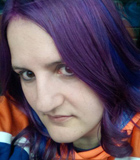 Melanie Gesy graduated from the University of Alberta with a bachelor of commerce degree. She articled at a medium-sized firm where she gained knowledge and experience on small and medium sized companies. It was there that in 2006 she received her chartered accountant designation. In 2010 Melanie started her practice because she saw a need for friendly and affordable professional services for small businesses and entrepreneurial clients. Melanie has built her business around strong relationships with her clients and by helping them to grow and reach their goals.