MELANIE GESY NEWS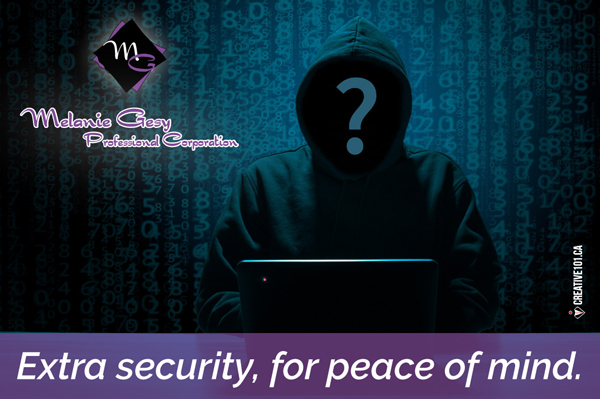 Introducing Multi-Factor Authentication
Enhanced security from CRA
Tuesday, February 09, 2021
CRA Introduces Multi-Factor Authentication
The Canada Revenue Agency (CRA) is introducing a Multi-factor authentication (MFA) process to enhance the security of its online services and ensure the safety and protection of taxpayer information.
When enrolled, the user logging in to CRA login services will receive a one-time passcode by text message or telephone call, which will need to be entered in order to continue the login process. As part of the EFILE community, you will be asked to enroll in MFA before gaining access to online services in the future.
What to expect: 
When you log in to our secure services, you will need to complete the MFA enrollment process. This includes providing the CRA with a telephone number where the one-time passcode will be delivered, choosing a method of delivery for the one-time passcode and the language of the message.
Once enrolled, whether you use a CRA user ID/password or a Sign-In Partner, you will be prompted to enter a one-time passcode each time you log in to use any of the following online services:
Auto-fill my return;
T2 Auto-fill;
Express Notice of Assessment;
My Account for Individuals;
My Business Account;
Represent a Client; and
CRA mobile apps:

CRA BizApp;
MyBenefits CRA;
MyCRA.
Re-authentication using a one-time passcode will be needed if your session times out. This will occur following a period of prolonged inactivity.
For more information, go to Multi-factor authentication to access CRA login services.
Read our previous blog about identifying scams here.
Author: Melanie Gesy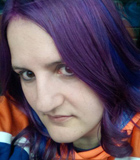 Melanie Gesy graduated from the University of Alberta with a bachelor of commerce degree. She articled at a medium-sized firm where she gained knowledge and experience on small and medium sized companies. It was there that in 2006 she received her chartered accountant designation. In 2010 Melanie started her practice because she saw a need for friendly and affordable professional services for small businesses and entrepreneurial clients. Melanie has built her business around strong relationships with her clients and by helping them to grow and reach their goals.