MELANIE GESY NEWS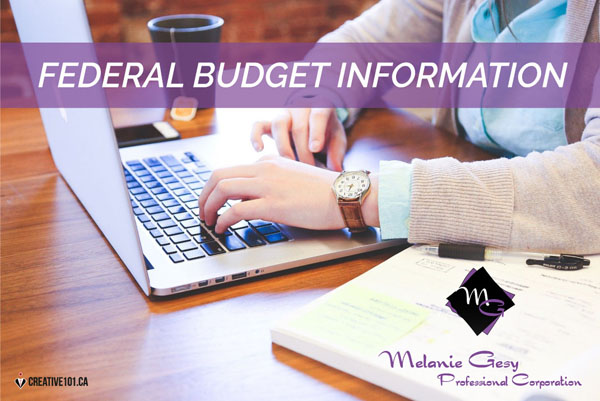 Federal Budget 2021
All the information you need.
Tuesday, April 20, 2021
Are you curious what the Federal Budget looks like? 
Download this informative pdf to learn what benefits or claims will affect you. It outlines how to handle COVID-19 benefits and deductions, as well as changes to the tax claims for 2021.
Some of the things it covers is:
Child care
Student loans
Home renovations
Old age security
Business: COVID-19 relief and tax changes
All Canadians should refer to this budget to see what changes affect them as individuals or families. Melanie Gesy Professional Corporation, is happy to be able to support our clients and bring this publication to you.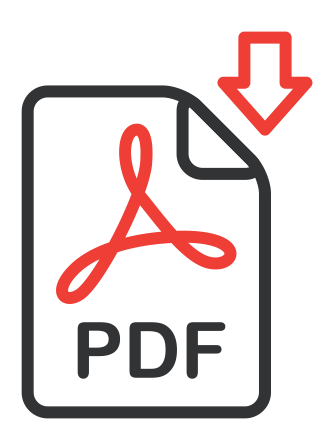 To download your copy of this publication, please click here.
Author: Melanie Gesy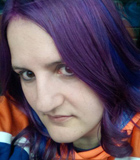 Melanie Gesy graduated from the University of Alberta with a bachelor of commerce degree. She articled at a medium-sized firm where she gained knowledge and experience on small and medium sized companies. It was there that in 2006 she received her chartered accountant designation. In 2010 Melanie started her practice because she saw a need for friendly and affordable professional services for small businesses and entrepreneurial clients. Melanie has built her business around strong relationships with her clients and by helping them to grow and reach their goals.