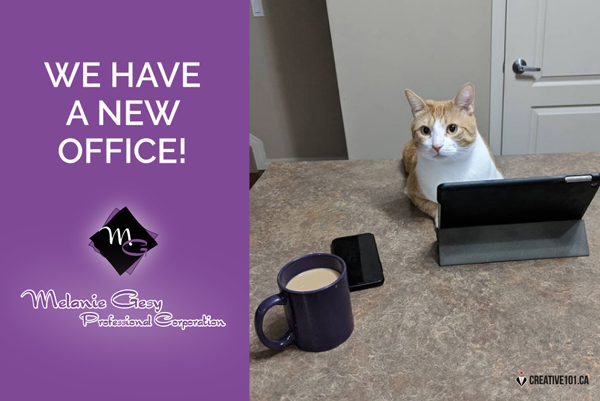 We have moved!
Call to set up an appointment for your next meeting.
Thursday, July 22, 2021
We are excited to announce that we have moved our office!
Effective today, we have relocated the office to 101, 5708 - 47 Street, Leduc. Email and phone number remain unchanged.
We are sharing space inside the Baynes Family Wellness clinic, therefore all meetings in my office, will remain by appointment only.

Until further notice, you are required to follow the COVID-19 protocols that remain in place within the clinic. Screening questions and hand sanitizer will be required at every visit, and masks are optional.

If you are dropping off documents, no appointment is needed and they can be left with the receptionist, if we are not in the office. However, it is still required that you let us know in advance (by text, email or phone) that you are stopping by, so we can notify the receptionist ahead of your arrival.

Appointments can be booked through our website and this link. www.melaniegesy.ca.
We look forward to your continued support and thank you for your patience during this transition.
As always, please feel free to call or email with any questions.
Author: Melanie Gesy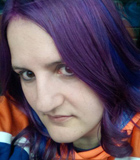 Melanie Gesy graduated from the University of Alberta with a bachelor of commerce degree. She articled at a medium-sized firm where she gained knowledge and experience on small and medium sized companies. It was there that in 2006 she received her chartered accountant designation. In 2010 Melanie started her practice because she saw a need for friendly and affordable professional services for small businesses and entrepreneurial clients. Melanie has built her business around strong relationships with her clients and by helping them to grow and reach their goals.