MELANIE GESY NEWS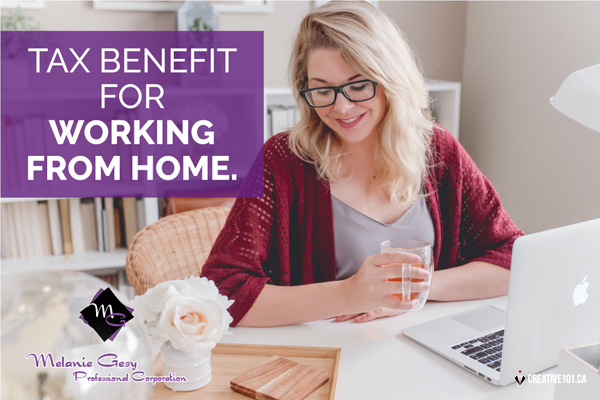 Working from home during the pandemic?
Claim your flat rate tax benefit for 2021.
Wednesday, March 09, 2022
Author: Melanie Gesy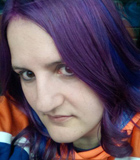 Melanie Gesy graduated from the University of Alberta with a bachelor of commerce degree. She articled at a medium-sized firm where she gained knowledge and experience on small and medium sized companies. It was there that in 2006 she received her chartered accountant designation. In 2010 Melanie started her practice because she saw a need for friendly and affordable professional services for small businesses and entrepreneurial clients. Melanie has built her business around strong relationships with her clients and by helping them to grow and reach their goals.