MELANIE GESY NEWS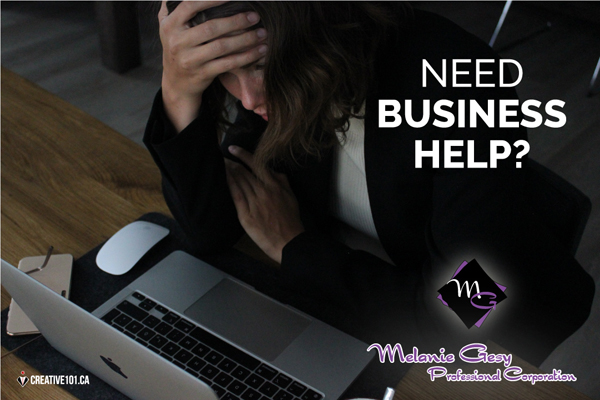 Bookkeeping or accounting?
Let's break down the differences.
Monday, October 03, 2022
It doesn't matter what size business you have, there'll be books to keep. Do you know if you need a bookkeeper or an accountant? Many people don't know the difference. 
Because the terms have no legislative meaning in Canada, anyone can call themselves an accountant or bookkeeper. The only thing that is protected is the term Chartered Professional Accountant (CPA). 
Sometimes bookkeepers and accountants do the same things, but it's the skill level that's different. A bookkeeper records your daily financial transactions and organizes your business data. Accountants take that information and do 'stuff' with it. There are different types of accountants and that determines the services they provide. They also can act as consultants for your financial questions and are more qualified for tax time issues. They both offer support, but at different stages of your business financial situation.
Bookkeepers:
Bookkeeping doesn't need formal education or credentials, however certifications do exist if the bookkeeper wishes to stand out from their competitor and provide better service. They are typically used for small businesses on a monthly basis. They need to be accurate and have a basic knowledge of financials, but they don't need to know tax planning strategies.
Accountants: 
Accountants usually have some formal education like a university degree or college diploma specialized in accounting. They tend to work internally at a business recording the daily transactions and preparing reports for analysis etc. Those that are interested in working in public accounting have to get a CPA designation to do all the things that I do.
Chartered Professional Accountants:
Chartered Professional Accountants require a university degree and completion of a professional training program. This requires 30 months of related work experience, more education and tough exams, but allows the person to use the title, as well as earning the trust of more clients. CPAs, like myself, work in public practice and have multiple clients and typically prepare the tax returns and/or issue financial statements with either a compilation, review or audit engagement report, and other analysis or services as agreed or requested. Other CPAs can work internally in a business or in government positions that take full advantage of the skills and experience they have.
 
Accountants can do bookkeeping, but bookkeepers cannot do the extra work that accountants do. However, while I say they "cannot do the extra work", some bookkeepers also provide some tax services. In my opinion, they should not be providing tax services because they might not have taken the required tax courses. Canada Revenue Agency doesn't require the tax preparer to be a CPA, so there are some bookkeepers and accountants that offer that service.
If you have any questions about this, please let me know. I would be happy to clarify my services and help you out. Contact me today!
Author: Melanie Gesy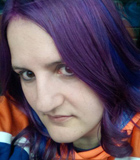 Melanie Gesy graduated from the University of Alberta with a bachelor of commerce degree. She articled at a medium-sized firm where she gained knowledge and experience on small and medium sized companies. It was there that in 2006 she received her chartered accountant designation. In 2010 Melanie started her practice because she saw a need for friendly and affordable professional services for small businesses and entrepreneurial clients. Melanie has built her business around strong relationships with her clients and by helping them to grow and reach their goals.