MELANIE GESY NEWS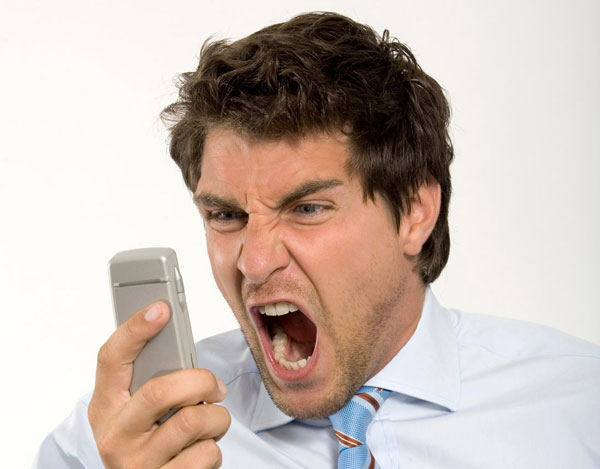 "Beware of CRA Scammers," Leduc CPA, CA Mel Gesy Warns Clients
What to do if a caller claims to be with the Canada Revenue Agency
Wednesday, October 14, 2015
A Timely Heads Up About a Taxing Issue
Ever mindful of accounting issues that could affect her customers and friends alike, Leduc-area Chartered Professional Accountant, Melanie (just call me "Mel") Gesy has sounded an alarm regarding numerous reports of scammers identifying themselves as Canada Revenue Agency representatives. Using email and telephone calls, the fraudsters claim the "target" is behind in their taxes and aggressively pursue information the CRA never asks for or already has in their possession.
And if you can't trust the CBC... who can you trust?

According to this CBC report, the evil-doers had originally been operating in the Maritimes but have now branched out across the rest of the country. They try and intimidate people into acting impulsively to divulge sensitive personal information or get them to click links that will install malware on their computer.
How the scam works

When phoning, the scammers advise potential victims their tax issue can be resolved by providing the fake CRA caller with credit card numbers or demand they go immediately to buy prepaid credit cards to settle the account. They threaten that failure to do so will cause the victim to face hefty fines, lengthy prison terms or even deportation. CRA officials are urging people who have received such phone calls to immediately advise the Canadian Fraud Centre www.antifraudcentre-centreantifraude.ca by clicking the link or phoning 1-888-495-8501.
Here are some signs the caller may be a fraudulent CRA official:
He will act aggressively or be unduly threatening
He will request that prepaid credit cards be purchased
CRA staff don't ask people to record personal information on an answering machine or leave such info on theirs.
CRA agents will never ask for your provincial healthcare, passport or drivers license numbers.
No CRA official will request information the CRA already has in their possession.
CRA representatives will never email you out of the blue.  They will only send you emails if you have already set up an online mail account with them. Even then, emails will only advise people to access a password-protected message via the CRA secure server.
What to do if they target YOU
If you do get a call from someone identifying themselves as a CRA official, you can assure yourself of their authenticity by calling the CRA at 1-800-959-8281. If it is a business-related concern, the number is 1-800-959-5525.
Author: Melanie Gesy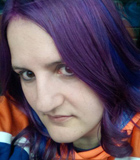 Melanie Gesy graduated from the University of Alberta with a bachelor of commerce degree. She articled at a medium-sized firm where she gained knowledge and experience on small and medium sized companies. It was there that in 2006 she received her chartered accountant designation. In 2010 Melanie started her practice because she saw a need for friendly and affordable professional services for small businesses and entrepreneurial clients. Melanie has built her business around strong relationships with her clients and by helping them to grow and reach their goals.