MELANIE GESY NEWS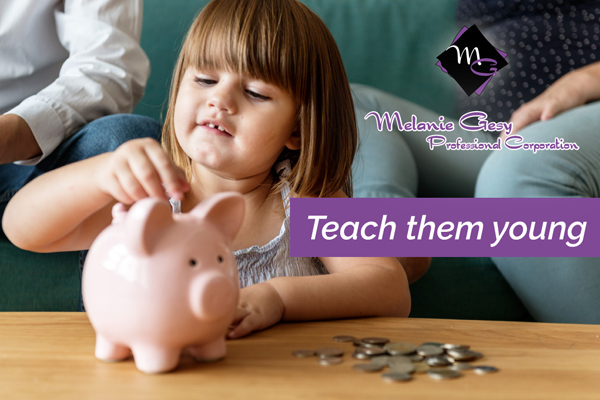 Preparing your kids for finances!
Starting early can help children understand the value of money.
Tuesday, August 11, 2020
Teach your kids how to handle their money 
If you're a parent, you'll want your children to live happy and healthy lives. Being financially independent is an important aspect of that. Teach them good habits when they're young, so that saving and budgeting will come naturally when they're older.
Children start to notice money and what it can buy, at a very early age. You can introduce basic concepts of value by asking questions like these:
What is money? Have a little show and tell with our coins and bills. Show them how they are different.
Where does it come from? Explain how we get paid by our jobs and how we pay bills, etc.
What can money buy? Show them things we can buy like food and toys so that your child will get an idea of value.
Show them things in our everyday lives... how we use money for lunch, groceries or gas, so that they can understand.
As they get older, they can learn about money by earning allowances or from part-time jobs. Teach them about how budgeting makes a great plan to understand how money comes in and goes out of your bank account. They need to prioritize the important costs and the difference between 'wants & needs'. Suggest ways to 'save' for things they really want, to show them the benefits of earning something. Also, teach them that having money, as well as spending it, has consequences. It's not all fun - there are goods and bads about money. Paying bills is an important thing about being an adult but saving money for things that we really want may have to wait. You want your kids to understand that making  a lot of money doesn't guarantee financial security. It comes from making good decisions with the money we make.
Resources
If you practice money-smart yourself, you can set a good example for the young ones in your household. There is a recommended book called "A Parent's Guide to Raising Money-Smart Kids."  You can also check out this great resource for parents, "Are You a Good Financial Role Model?," 
The CPA website offers free workshops that introduces basic financial literacy concepts to school age children. You can learn more by visiting their website here. 
Sources used: https://www.cpacanada.ca/
Author: Melanie Gesy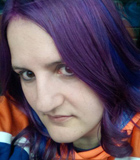 Melanie Gesy graduated from the University of Alberta with a bachelor of commerce degree. She articled at a medium-sized firm where she gained knowledge and experience on small and medium sized companies. It was there that in 2006 she received her chartered accountant designation. In 2010 Melanie started her practice because she saw a need for friendly and affordable professional services for small businesses and entrepreneurial clients. Melanie has built her business around strong relationships with her clients and by helping them to grow and reach their goals.