MELANIE GESY NEWS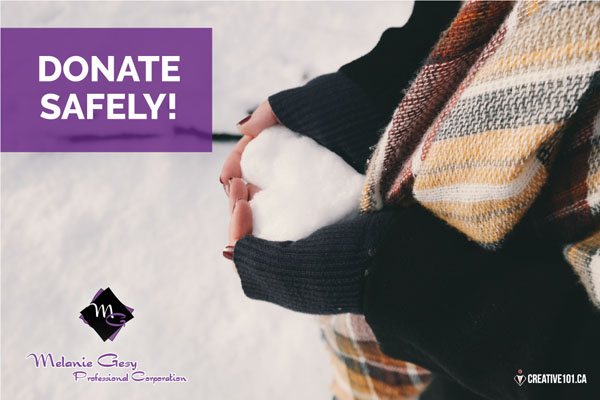 Giving Tuesday is tomorrow!
Be careful who you're donating to.
Monday, November 29, 2021
Take advantage of charitable donation tax claims for 2021 but be aware who you're donating to! 
There is an increase in the social media services pushing for people to do things to collect donations on behalf of charities. For example, Facebook nudges people close to their birthday to pick a charity and collect money from friends. In order for you to claim a charitable donation on your taxes, it has to be for a Canadian charity. Social media companies are US based so the recommended charities tend to be American. It's also nice to help local causes. 
Another problem can arise with unscrupulous organizations that post something like "share this post/post a picture" (usually something super simple) and they will donate $$ for every "action". Check the source to see if it's legit! 
Don't just click on everything that SOUNDS legit... make sure it is BEFORE you donate! You can research the company and make sure they are who they say they are. Don't get scammed and don't make your account and friends vulnerable. Decide what charities are worthy of your donations and make sure it counts for your tax return.
Giving Tuesday is November 30th.
As always, please feel free to call or email with any questions.
Author: Melanie Gesy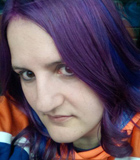 Melanie Gesy graduated from the University of Alberta with a bachelor of commerce degree. She articled at a medium-sized firm where she gained knowledge and experience on small and medium sized companies. It was there that in 2006 she received her chartered accountant designation. In 2010 Melanie started her practice because she saw a need for friendly and affordable professional services for small businesses and entrepreneurial clients. Melanie has built her business around strong relationships with her clients and by helping them to grow and reach their goals.