MELANIE GESY NEWS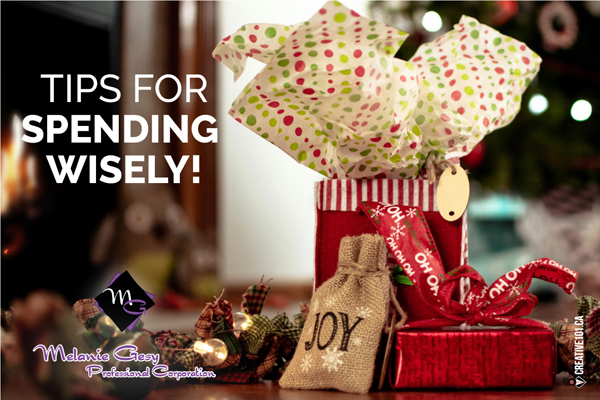 Make a plan to control holiday spending.
How to avoid credit card shock in January.
Thursday, November 17, 2022
Holiday spending doesn't have to put you into the poor house! With a plan in place, everyone can have a great holiday season!
Here are some ideas to keep your spending in check without breaking the bank.
Make a list of the people you HAVE to buy gifts for. You don't have to be Santa to everyone you know! Limit your major spending to immediate family. An idea... for the ones you had to take off your list, make some cookies to give, instead!
Set a realistic budget. Times may be a bit tougher this year. The people on your list should understand if you don't spend as much on them as in a previous year. Set a budget and stay as close to it as possible.
Spend only what can safely come out your bank account. (after your bills are paid, of course) It's very easy to 'put things on credit' but you may not be able to keep an eye on how much you're spending. Limiting yourself to a dollar amount that you take out in cash, is a great way to control how much you're spending.
Personalized gifts. Instead of buying expensive gifts they may not use, you could consider making something special. Think about each person on your list and figure out something that would make them smile. Baking is a great option for someone that loves sweets but isn't a baker themselves. Maybe you have a skill that you could turn into an awesome and unique gift? Creating a personalized gift most likely won't cost a fortune.
Coupons and sales. Watching flyers or using apps like 'Flipp' can help you find deals on gift you need to buy. Why pay full price if you can find them at a lower price.
Buy gifts during the year. It may be too late to shop early but if you start after the holidays when things are on clearance, you can find some pretty good deals!
Watch those credit cards. You don't want a shock on your next statement so limit how many purchases go on the cards. As mentioned earlier, cash is a much better way to track your spending.
Get creative with your gift giving. There might be some great alternatives that can add to the season instead of taking all the 'fun' out of it by spending too much. Enjoying time with family and friends doesn't have to come down to how much you spend. It may surprise you when you can find (or create) new traditions that don't cost a bunch of money.
Happy Holidays from Melanie Gesy PC.
Author: Melanie Gesy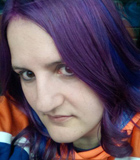 Melanie Gesy graduated from the University of Alberta with a bachelor of commerce degree. She articled at a medium-sized firm where she gained knowledge and experience on small and medium sized companies. It was there that in 2006 she received her chartered accountant designation. In 2010 Melanie started her practice because she saw a need for friendly and affordable professional services for small businesses and entrepreneurial clients. Melanie has built her business around strong relationships with her clients and by helping them to grow and reach their goals.