MELANIE GESY NEWS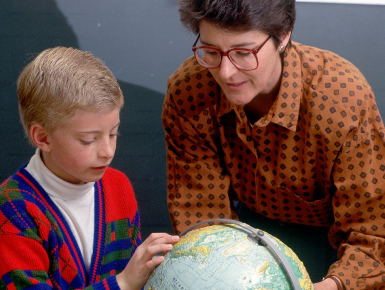 Leduc CA Melanie Gesy Accounts for Non-Profit Volunteerism
Thursday, June 25, 2015
Leduc's Melanie Gesy - Accountant with a Conscience
As a fully trained Chartered Accountant, Melanie Gesy has enjoyed the full support of family and community as she established herself in her career. Now that she has forged a niche in her chosen vocation, she believes it is time to give back to the community she derived such support from early in her career.
Sound Financial Management Creates Sustainability
Sustainability of good works is why Melanie has chosen to contribute time and material resources to such worthy entities as The Boys and Girls Club of Leduc. She knows only too well, without sound financial management, no group can exist for long. She is proud to volunteer her time to ensure this wonderful organization continues the fantastic work they are doing in her community for our society's greatest resource; the next generation.
Gesy Gives Back to Leduc
Melanie believes it is incumbent on professionals in every field to share at least a small amount of time; to return a little back to the society that made them a success. No one is educated in a vacuum. As the poet John Donne so eloquently pointed out, "No man is an island entire of itself." In Melanie's opinion, professionals in every community owe a certain amount to the system that aided them along the way. The trick, she says, is to select the volunteer opportunity that best fits your professional abilities and interests.
A Large Part of Leduc's Heart
Melanie has chosen to focus a portion of her expertise on serving the non-profit sector, knowing that community groups are the heart of any society. She helps many local clubs and charities negotiate the complex terrain of federal taxation law knowing that usually, the skill sets of the members of these selfless, hard-working groups lie elsewhere.
Melanie Gesy Professional Corporation – Principles Beyond Accounting
 
Author: Melanie Gesy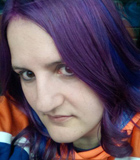 Melanie Gesy graduated from the University of Alberta with a bachelor of commerce degree. She articled at a medium-sized firm where she gained knowledge and experience on small and medium sized companies. It was there that in 2006 she received her chartered accountant designation. In 2010 Melanie started her practice because she saw a need for friendly and affordable professional services for small businesses and entrepreneurial clients. Melanie has built her business around strong relationships with her clients and by helping them to grow and reach their goals.